Company Values
Company Culture
We value what makes you unique, hearing new ideas, and enjoy having fun.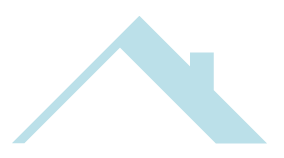 Philanthropy
Giving back to our community is very important to Allied Residential, and we actively support local organizations.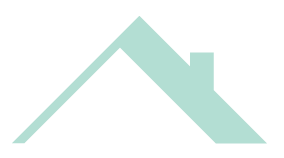 Diversity
We treat our staff like family, and everyone is welcome.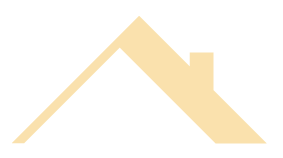 Location
Allied Residential manages over 100 properties throughout the Puget Sound Area.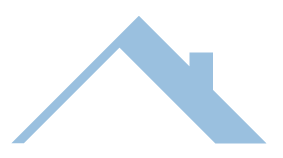 Management
We love to promote from within, value our staff, and want to see our team grow.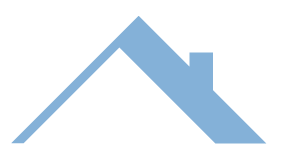 Working With Allied
At Allied Residential, we believe that maximizing the value of our clients' investments can only be achieved by hiring the best team members and providing them opportunities to grow through experience, training, and education. We are committed to empowering our employees by giving them the support, technology, and training they need to succeed. As a result, Allied has gained a reputation for attracting and retaining dedicated, goal-oriented employees who have fun working as a team to produce exceptional results.
Allied Residential has developed a rigorous training program to challenge our employees and prepare them for the dynamic industry of property management. We provide training in the form of formal classes, updated training manuals, quarterly group training meetings, one on one training, and additional education and training through Allied Residential's custom online classes known as Allied University.
If you are interested in pursuing a career with Allied Residential, please check our list of currently available positions in the job opportunities section of our website. Please note that Allied is a drug free workplace and that all employees must pass our employment screening criteria prior to employment. Allied is also proud to be an equal opportunity employer.
Benefits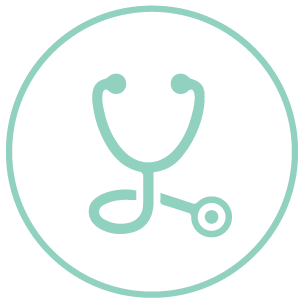 MEDICAL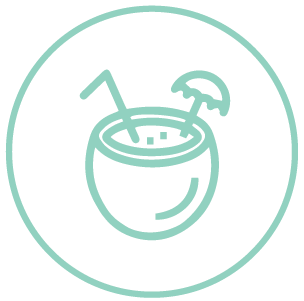 VACATION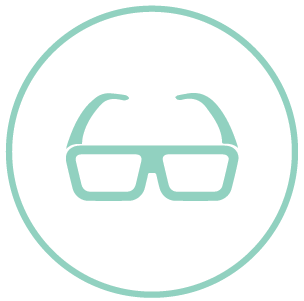 VISION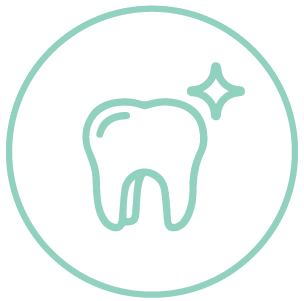 DENTAL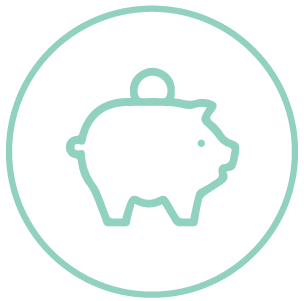 401K